It's time Canadian grocers – and governments – get tough on plastics
May 1, 2019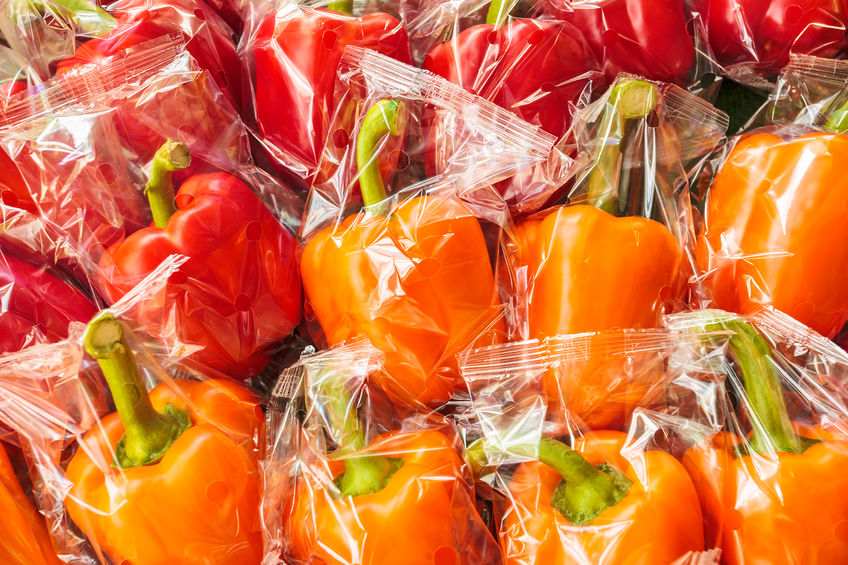 If you need more signs that the movement against plastic is gaining traction, look no further than last month's World Petrochemical Conference. Some of the planet's largest plastic chemical manufacturers gather in Texas every year to discuss advances in technology and industry trends. Last year's WPC theme was about "cresting the wave" and prospering in boom time. This year, speaker after speaker discussed how looming political and environmental risks are threatening the sustainability of plastic's "golden age."
It doesn't take an industry insider to tell us the plastic sector is losing its license to operate. In early April, a pregnant sperm whale was found dead off the coast of Italy with 22 kilograms of plastic in its belly. This just weeks after another dead whale was found with twice that amount of plastic in the Philippines. As the reality of waterways drowning in plastic sinks in, a growing number of cities, countries and companies are joining the worldwide revolt against the 'miracle' material.  And yet at a front line in the battle against throwaway plastics, most Canadian grocers have yet to take meaningful action.
Food packaging is responsible for about a third of all Canadian household waste, and just 20% of that gets recycled, according to Industry Canada. Even less if it's the plastic kind. There are no hard stats for how much plastic trash grocers alone create in Canada, but over 800,000 tonnes of plastic packaging are generated by supermarkets in Britain every year. And that doesn't include the roughly 1.1 billion plastic shopping bags and 1.2 billion clear plastic produce bags that supermarkets dish out annually.
The plastic pushback by shoppers and campaigners has been so intense across the pond that nearly every major supermarket signed onto the UK Plastics Pact last summer, promising to oust unnecessary single-use plastics by 2025 and use only reusable, compostable or recyclable packaging. British grocers are already way ahead of the curve. UK's sixth biggest grocer, Co-op, cut plastic packaging by 44% in the last decade. Last month, Britain's largest supermarket, Tesco, started trials to remove plastic packaging from 45 produce items in a handful of stores. The likes of apples, onions, bananas and avocados will only be sold in all-natural packaging – their very own skins and peels.