My secret ingredient (hint: all you need is oil!)
April 25, 2012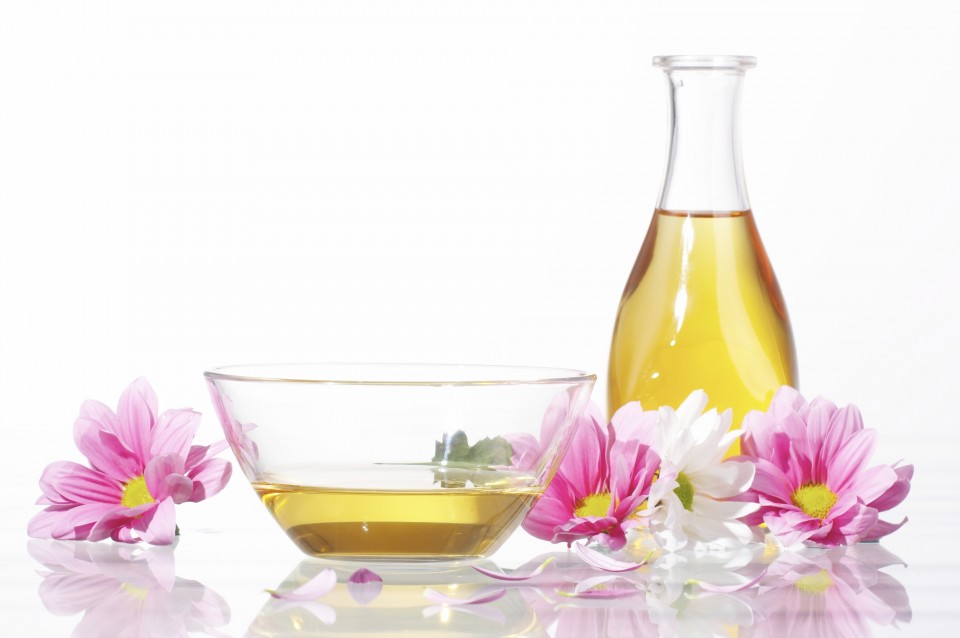 The Beatles may have sung about love, but I, my friends, am singing about oil. Yes, forget half the products you rely on to get through your morning routine. A little oil on your skin after a shower makes a great moisturizer (my mom likes safflower oil, but coconut, jojoba, grapeseed, olive oil, or great Canadian hemp are all good). A few drops of oil on wet skin work as a cheap DIY shaving oil. Whisk in some egg and/or honey into some oil as a hair mask.
A couple faves:
Castor oil – the amazing hair growth booster and muscle soother! Works wonders when applied daily to spindly eye brows and lashes. Give it a few weeks and you'll see fuller lashes and brows – for real! Naturopaths also recommend this oil with heating pads to sooth aching muscles. Did I mention a mix of castor oil with another quality oil like hemp or jojoba makes a great nightly face wash instead of soap and water? Just rub in for several minutes and wash off with a hot wash cloth.
Hemp oil – the great locavore oil! amazing Canadian moisturizer that dries matte, not greasy. Won't clog pores and works beautifully on face, body, hair, you name it! Did I mention it's Canadian?
Neem oil – the fabulous nail strengthener and dandruff buster! Forego toxin-laced dandruff shampoos and just add a little neem oil to your regular shampoo to help bust flakes. Add a drop to brittle nails at night to fight chips and cracks or on your hair to combat/nourish dry brittle hair!
Which oils do you like?