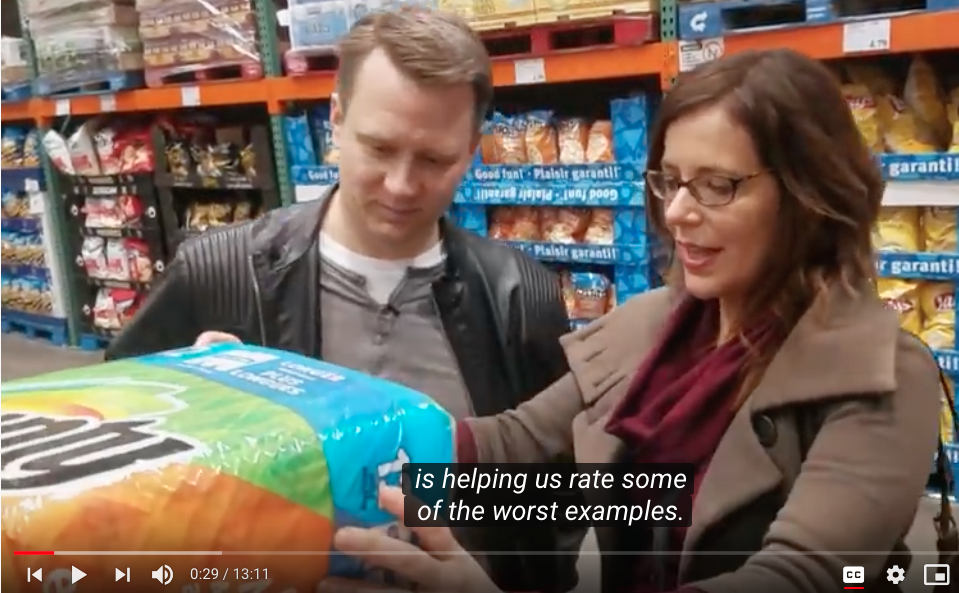 Adria teams up with CBC Marketplace again to call out the Top 5 most outrageously over-packaged products in Canada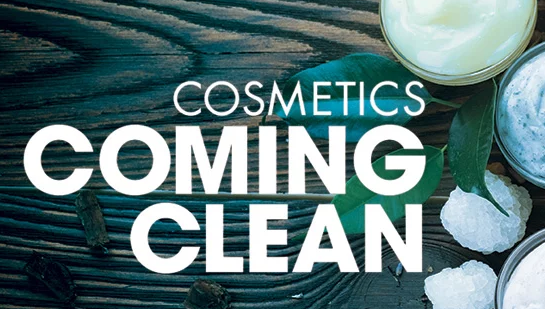 Check out this Smithsonian Channel doc featuring Adria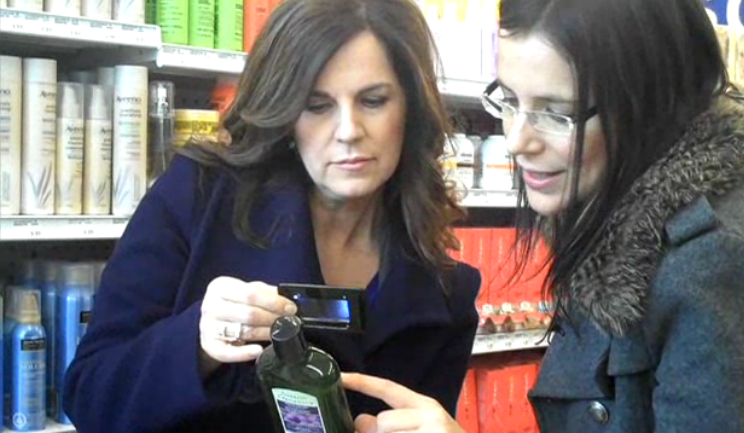 Adria goes on CBC Marketplace to bust the top greenwashers in bodycare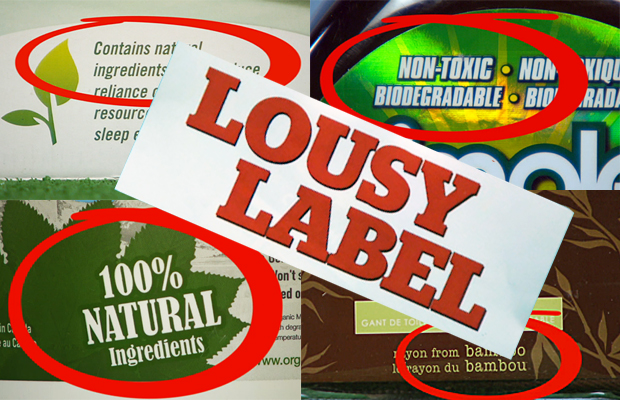 Adria busts the top 10 greenwashers in your home!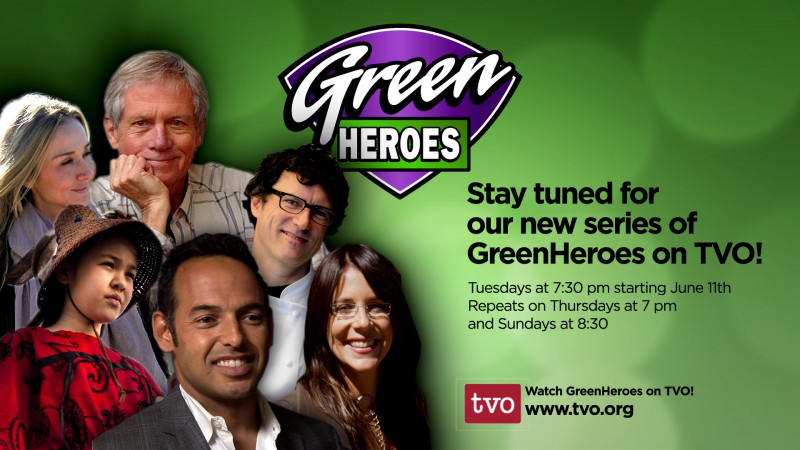 TVO Green Heroes profiles Adria!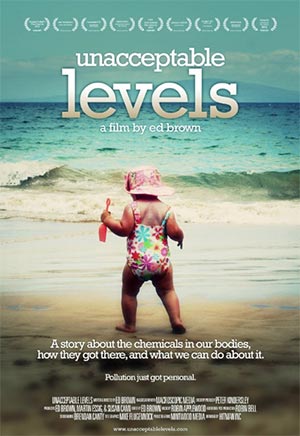 U.S. Filmmaker Ed Brown interviewed Adria for this award-winnind doc & credits Ecoholic as an inspiration behind the film!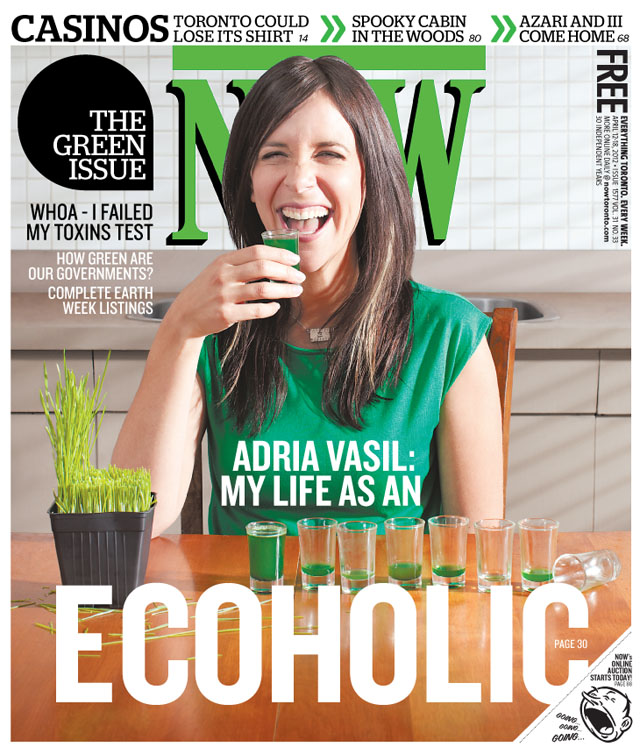 NOW Mag features Adria on the cover for their Earth Day 2012 issue!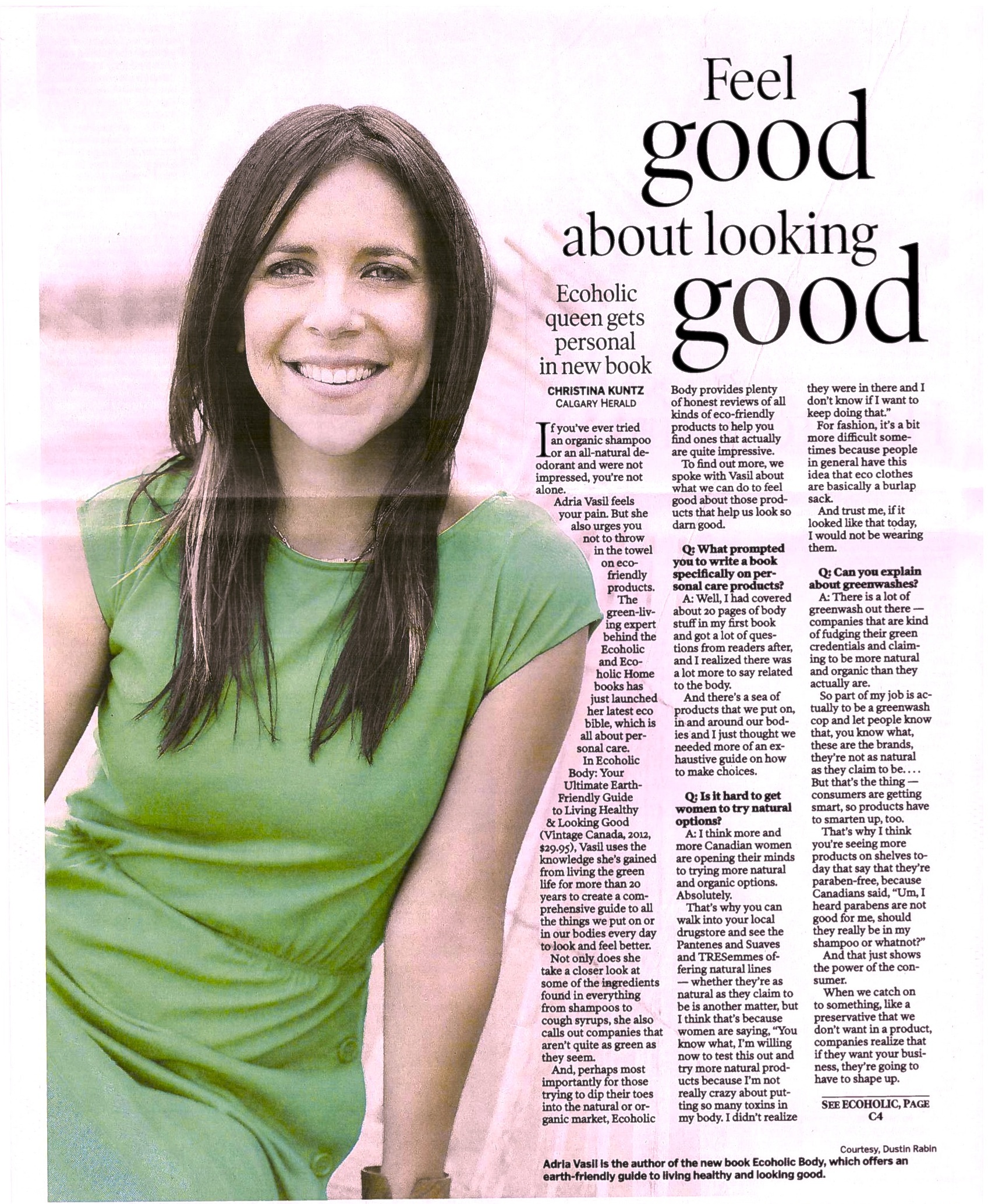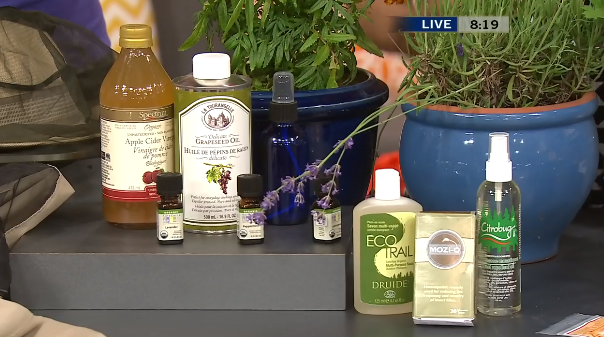 Adria goes on Canada Am to talk mozzy repellants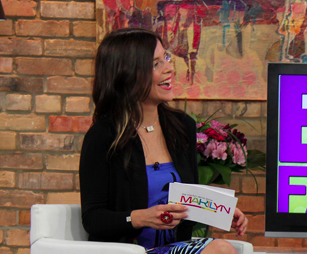 Adria returns to the Marilyn Denis show to talk sustainable fashion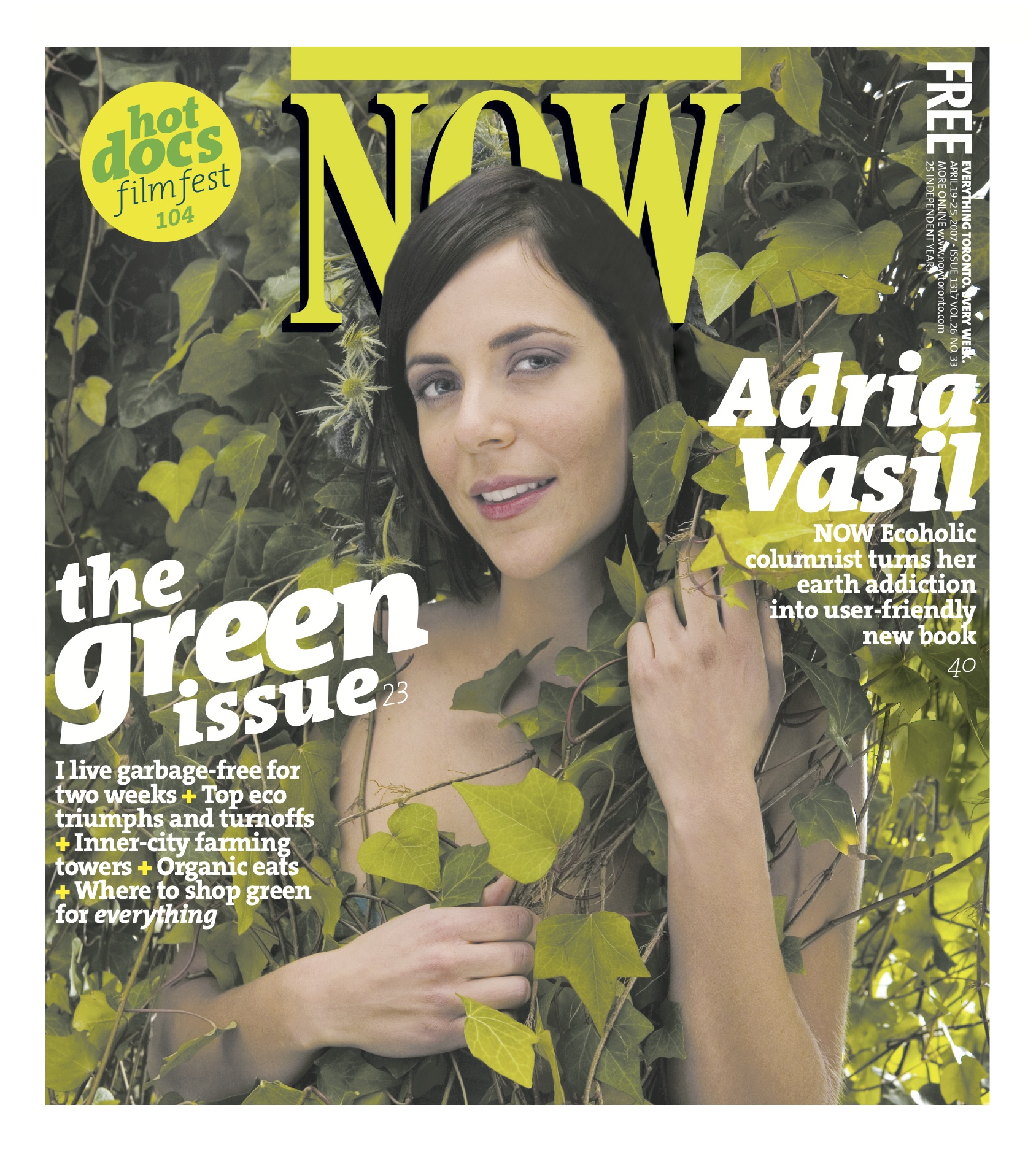 In honour of NOW's Ecoholic column being turned into a book!