Happy Earth Week! Welcome to my new website!
April 22, 2015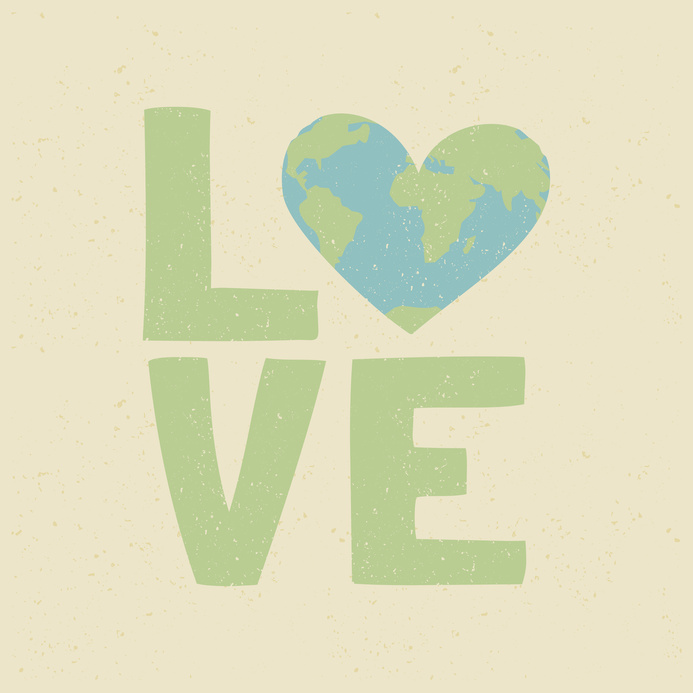 Hey gang! Hope you had an awesome Earth Day! I figured there is no better day/week/month to launch my newly revamped website. It merges ecoholic.ca, ecoholicnation.com and adriavasil.com all in one cozy little corner of the web. There's tons of stuff crammed under one green roof. Under Columns, you can follow the weekly Ecoholic column that I've been writing for NOW Magazine for, dang, over a decade! Under Books, you can learn more about my Canadian and US editions of Ecoholic (the book versions, naturally). And on the main page, you'll find my revamped blog, which is broken down into pretty self-explanatory categories, including…
AND my favourite new category…

That's where you'll find more and more stuff about feel-good things like mindfulness, meditation, and the whole mind/body/planet connection, which is inspired by my amazing brother Nick, who passed five years ago (read more about my story). All this to say, the site is expanding in all sorts of awesome ways so explore! Take a look around! This is basically the foundation for lots of fresh blogs to come. Hope you enjoy it! It's still evolving so let me know what you think. You can find me on Facebook, Twitter or connect with me here.
Oh and sign up for my newsletter if you want to be kept in the loop!
See you soon! xoAdria