Heart-to-heart: breakfast with Inuit activist Sheila Watt-Cloutier
April 21, 2015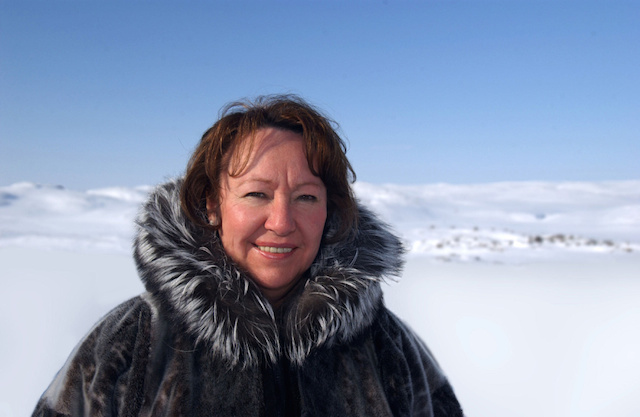 Journalists probably shouldn't cry during interviews but I came very close to balling my eyes out when I was interviewing Inuit activist and Nobel Peace Prize nominee Sheila Watt-Cloutier. She was passing through Toronto to promote her new book, The Right to Be Cold, and I jumped at the opportunity to have a leisurely meal with her at one of my favourite brunch spots. So how do you break the ice with one of the world's most internationally celebrated human rights and environmental ad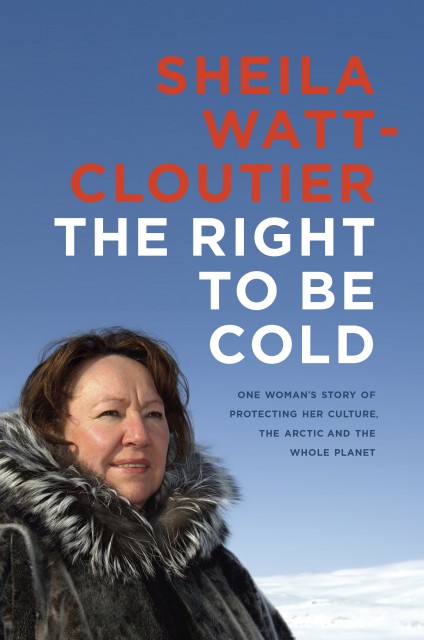 vocates that's tirelessly lobbied global leaders for decades in defence of the planet and her people? Chit chat about the weather? Dive into climate politics? I just told her the truth. That her book moved me tears. Not just in her chronicling of the heart-wrenching human impacts of a warming world on her community, but throughout the book she opens up about her personal struggles with losing loved ones (within five years, her sister, mother, aunt, young cousin and young niece died) and how all that loss has, in so many ways, driven her political and spiritual journey to heal her community, the planet and herself. I confessed that my older brother Nick's unexpected death five years ago fuels my own work and that that loss had sent me on a spiritual journey of my own that's transformed my life. I just felt compelled to share that with her. Nearly two hours later, deep into our conversation, she mentioned how compassion and living from a place of love is the only way to heal the world and shift global consciousness. As an example, she brought up how our heart connection over the loss of my brother and her family members immediately opened us up to a whole different level of understanding, connection and consciousness and that's when I almost lost my shit and wanted to hug her as though she were my mom. She went on,
"That's what I call the spiritual connection. And it's through that, feeling compassion for one another, not 'othering' each each but feeling that compassion for one another that the world can change. And we can override this political machinery with that energy. That's my hope."
She is one amazing woman. I hope you enjoy my feature article on Sheila in NOW Magazine as part of our Earth Day Issue. And definitely pick up her book The Right to Be Cold: One Woman's Story of Protecting her Culture, the Arctic and the Whole Planet.