Goodbye, winter: the spring outwear guide (extended)
April 30, 2015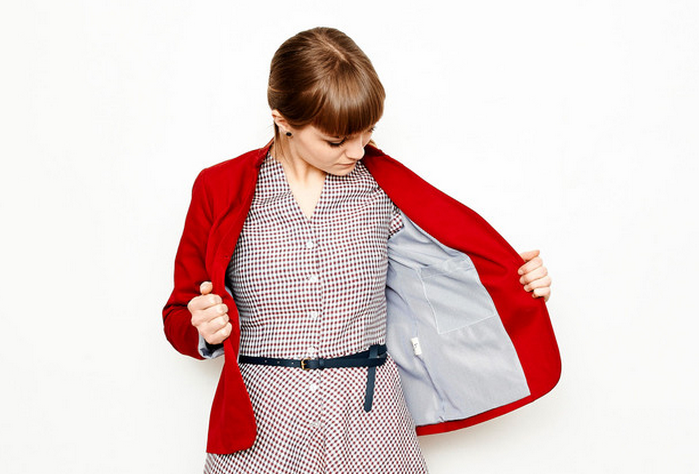 Biking home on my big blue cruiser yesterday, three words bubbled up to my lips from a primordial place deep within that hadn't felt the warm sun in what felt like years: we survived winter! I almost belted it out at everyone I biked passed but decided smiling got the message across well enough. As the wind blew through my hair, I also thought, sh*t, do I have the right jacket on for this weather? Spring's a tough one to dress for. One minute you want to strip down to a T, the next, you need a sweater and a rain coat. This week's Ecoholic column in NOW Magazine rates your choices from ethically dubious to ecologically chic. You can check that out here (while you're at, read this week's Reality Check on the feds' not-so-green spring budget). I also wanted to share a few extra sources for awesome spring-friendly outwear for men and women, of all shapes and glorious sizes…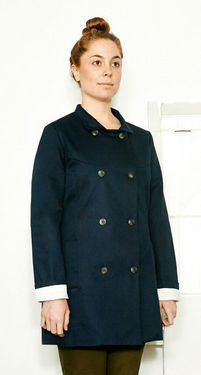 ATELIER B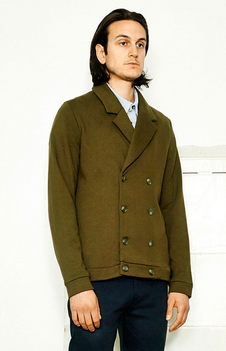 This Quebec brand has been crafting super high quality garments out of eco-friendly textiles since 2009. All made in Montreal's Mile End, they offer up men's and women's options made of certified organic cotton. These aren't rain repelling but they do have some waxed cotton options that are.  You can buy their whole line (including the red jacket at the top of the page and these men's and women's jackets to the right) online. 
DIANNE KENNEDY 
Curvier women looking for sustainable, sweatshop free options should check out Vancouver's Dianne Kennedy. She's got a good dozen and a half jackets, not to mention dresses, tops, bottoms and more.  It's mostly all made of out certified organic bamboo, up to 3X, depending on the style.
CHARTREUSE STYLE
This Toronto-based clothing store and online retailer carries nothing but planet-friendly fashion, including lots of locally made, eco chic Miik (pictured below, which I mentioned in the column and goes up to size 16) and Synergy (right). Synergy jackets like this one are all fairly made in Nepal using organic cotton (all workers earn a living wage). Chartreusestyle.com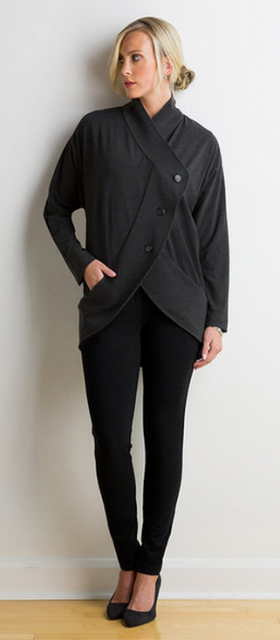 For more eco spring layers, including recycled rain coats and upcycled ponchos, check out my latest Ecoholic column in NOW.