Twice as nice: more ethical mother's day gifts
May 7, 2015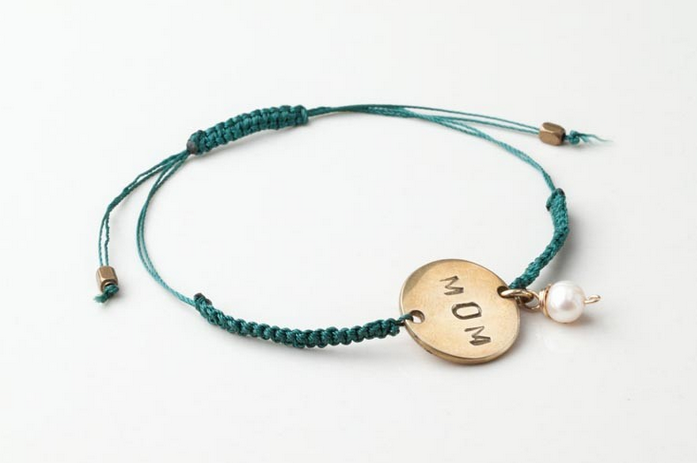 It's almost Mother's Day and, like the rest of the continent, you're scrambling to figure out a way to let your mom know that she's pretty awesome. Forget the same old, same old (sweatshop chocolate, toxically-scented creams and perfumes, pesticide-laced flowers that wilt within days). This week's Ecoholic guide to Mother's day gifts features nothing but gifts that give back to charity. Since the world is bursting with feel-good ideas, I'm tacking on a few extras here.
Me to We
Love Me to We. This social enterprise is actually the sister biz to the world-changing charity Free the Children. That means 50% of profits go directly to the non-profit org. They've got all sorts of beautiful jewellery (as well as clothing via their separate Me to We style shop). But when you buy this particular bracelet they'll give a month of clean water to a family in the Free the Children community. In Toronto, you can pop into their Carleton Street store. Otherwise, shop online.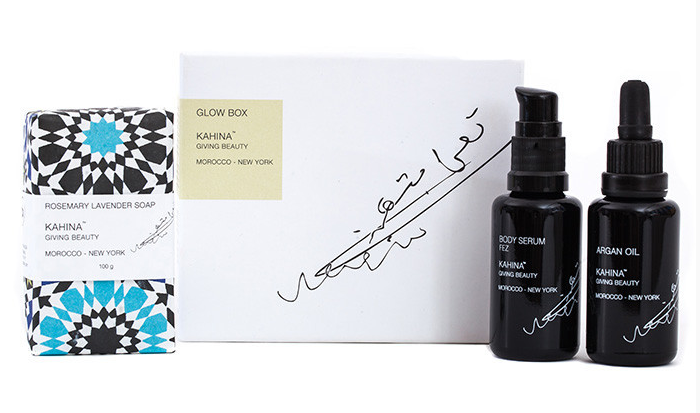 Kahina Giving Beauty
This holistic line of organic skincare named for a Berber Queen is all about female empowerment. All the ingredients are ethically and sustainably sourced and an impressive 25% of proceeds go to nonprofit projects in Morocco. To find a retailer near you, like Detox Market in Toronto/L.A., head to kahina-givingbeauty.com.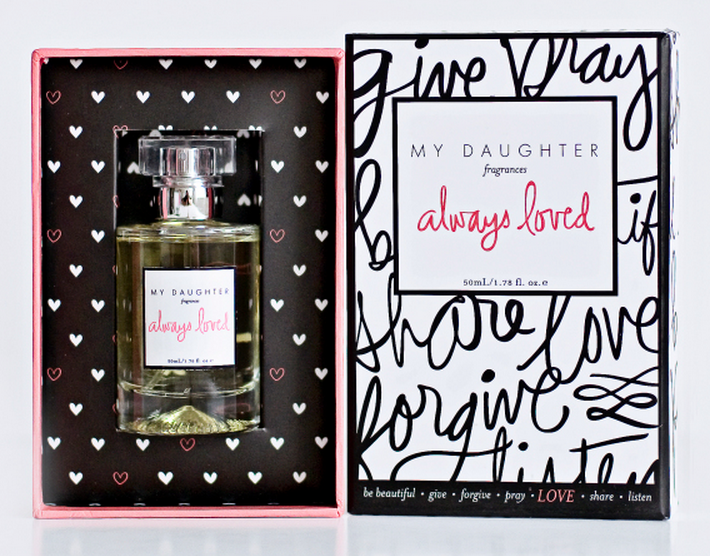 My Daughter fragrances.  This beautiful phthalate-free perfume gives $4 from every box to BC's Mercy Ministries. For a list of Canadian retailers, including Bolton's Glam Goes Green, head to MyDaugherfragrance.com.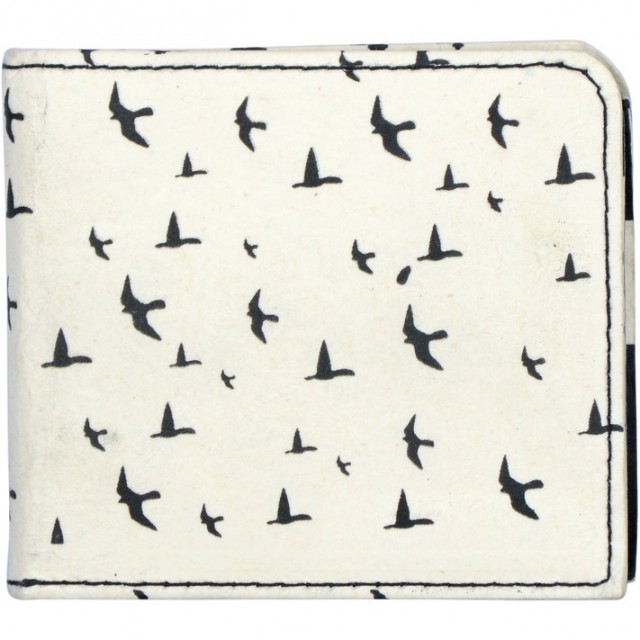 Ten Thousand Villages
This non-profit fair trade organization is pretty fantastic for guilt-free gift shopping. They have shops all across North America and offer all sorts of fair trade and sometimes even eco-friendly items like this tear-resistant wallet made from pesky cogon grass, which interferes with farming. Check it out at tenthousandvillages.ca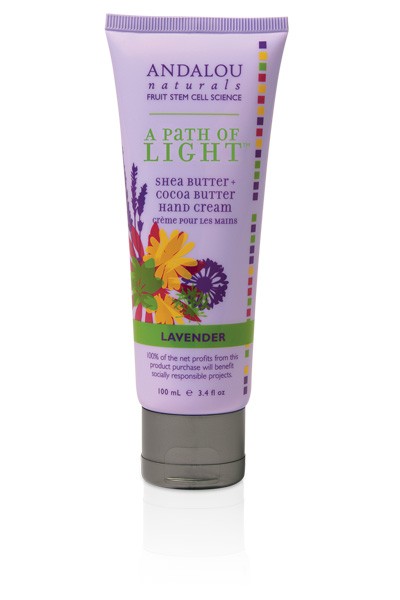 Andalou Naturals a Path of Light cream 
If your budget's tight but you still want to give your mom a little somethin' somethin' California's Andalou Naturals has a line of hand creams where 100% of net profits benefit socially responsible projects. You can snag this one for under $10 at health stores like Toronto's The Big Carrot.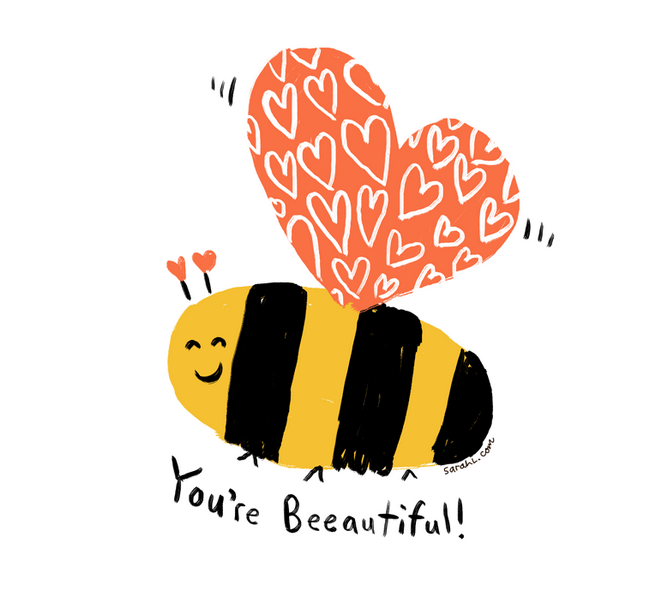 David Suzuki e-card 
My Ecoholic column on charitable mother's day gifts featured e-cards from Plan and Unicef, but I forget a great, green option…a card from David Suzuki! Money raised goes towards their work campaigning against bee-killing neonic pesticides. And your e-card donation even comes with a tax-deductible receipt. As they say so aptly,
You exist because of the birds and bees! So declare your love of Mom AND nature and send a Mother's Day e-card that will help us rid Canada of bee-killing pesticides.
For more ideas (like this upcycled bomb bangle below), check out my Ecoholic Motherlode guide.