Solar Power: Sunglasses, Solar Bonds, Solar Lights & more
July 31, 2013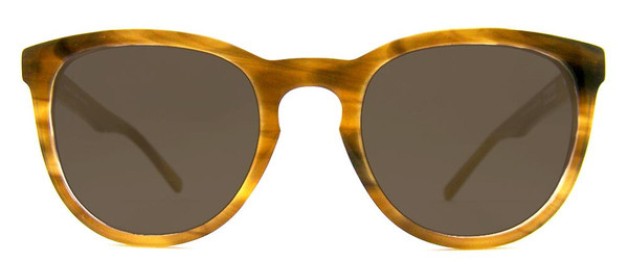 Okay, so the sun may not be shining where I'm sitting a hop, skip from Lake Huron (it's pouring rain, actually) but it'll be back soon. This is summer after all, so since my own sunglasses are scratched to s#*@ and people around me keep mentioning cracked or lost shades, figured it was high time to share some of the cool eco sunglass options on the market. I know sunglasses seem totally small potatoes in many ways, but if you can support options made with sustainable materials instead of junky petroleum-based plastics made in sweatshops and/or buy a pair that gives the gift of sight to someone in need, then why wouldn't we? Check out my column featuring five, ahem, shades of green, including the greenest ones made of recycled skateboards…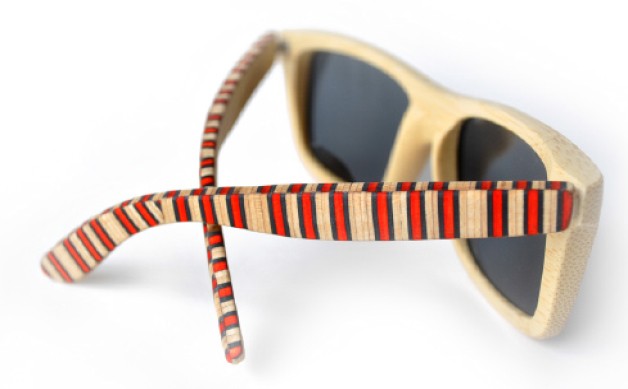 There are a few options available in Canada, though there are even more coming out of the US.If these are totally out of budget, then look into vintage/second hand shades (preloved is always green). And while I was walking through Toronto's Live Green Fest on the weekend, I spotted another company, Two Birds, selling yet more wooden sunglasses out of Forest Stewardship Certified wood (some of which is waste wood). twobirdsapparel.com.
As for serious solar power, that's covered in the column too. You've got to check out SolarShare. These guys are AMAZING. It's a solar coop with dozens of projects around the GTA that offers really cool solar bonds, starting at $1000/bond. If you've got a little cash to invest in your/our future, these are the peeps you need to talk to. I spoke with SolarShare prez Mike Brigham on the state of green power, the big bright future for cooperative energy and solar bonds in particular. And on top of all that, you'll find Nature Notes on a new natural gas pipeline for fracked gas coming through the GTA, updated on Bangladesh's new garment industry laws and one of my fave solar lights for your backyard… all in the latest Ecoholic (just click on the big image of the column above to access it – can't seem to activate my links today, otherwise!).
Now back to soaking in the sights and sounds of Lake Huron. I'm technically on vacation, after all! Check back soon for my reviews of bug sprays in our next issue!